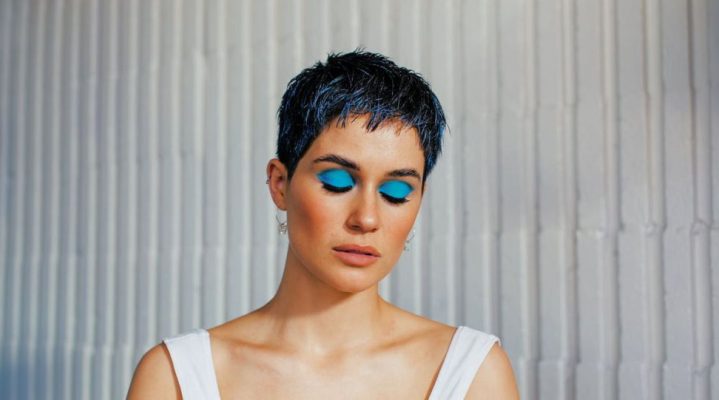 Are you looking to take your makeup looks to the next level? If so, you're in luck! In this post, we'll be sharing some tips and tricks for creating high-fashion makeup looks. So whether you're interested in mastering the smoky eye or want to know how to contour like a pro, read on for inspiration. Plus, we've included some tutorials that will show you how it's done. So keep reading to get started!
Makeup for the fashion-forward: high-end looks for every occasion
High fashion makeup looks are about playing up your best features and using bold, dramatic colors to make a statement. If you want to create a high fashion look of your own, here are some tips and tricks to help you get started.
First, start with a clean face. Make sure you wash your face thoroughly and remove all traces of makeup before applying any new products. This will help ensure that your makeup goes on evenly and doesn't cake or clump.
Next, choose a foundation that matches your skin tone as closely as possible. You don't want your foundation to be too light or dark – it should be just right. Then, apply it evenly over your entire face once you've found the perfect foundation.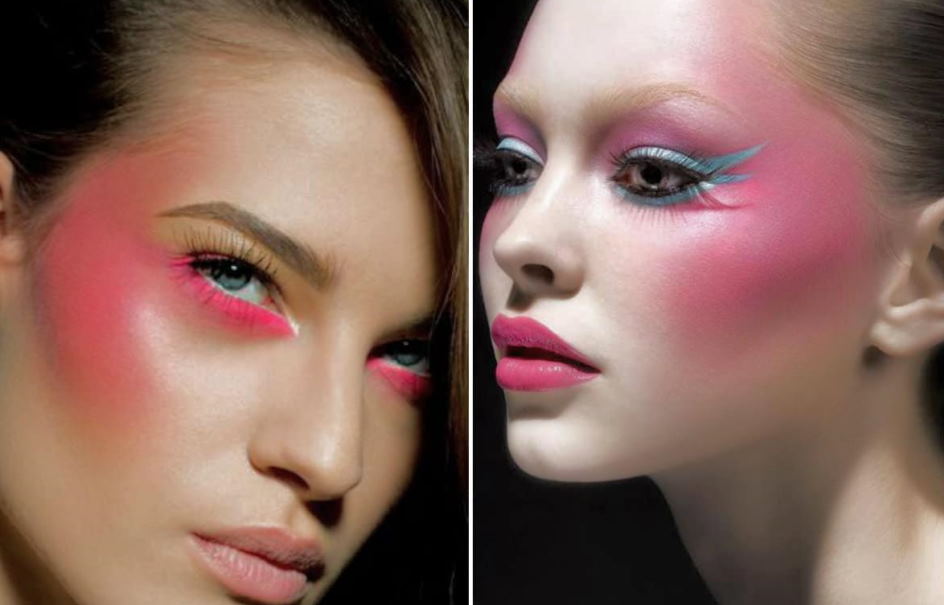 Then, it's time to start playing with color. To create a dramatic, high-fashion look, go for bold eyeshadow colors. Next, choose two or three shades that complement each other and apply them in a diffused, smoky effect. Finally, for an even more dramatic look, add false eyelashes.
Finally, don't forget the lips! Bold lip color is the perfect finishing touch to any high-fashion makeup look. If you're unsure what color to choose, try classic red or pink. Or, for something truly unique, try a bright orange or purple.
With these tips in mind, you're ready to create your high-fashion makeup looks. So have fun experimenting and let your creativity shine through!
The best high fashion makeup looks always incorporate a touch of shimmer
The right amount of shine can make a look pop, whether it's a glitzy, glittery eye or a dewy complexion. But with so many different ways to add shimmer, it can be tough to know where to start.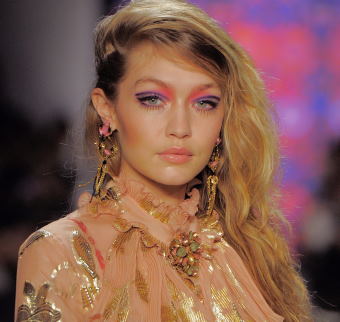 One easy way to add shimmer is with a highlighter. Highlighter is a type of makeup that reflects light and creates a glowing effect on the skin. It's usually applied to the high points of the face like the cheekbones, brow bones, and cupid's bow. This will give your skin a natural-looking glow from within.
If you want something more dramatic, you can try using glitter or shimmer eyeshadow. Be careful with this, though, as too much glitter can look tacky. A good rule of thumb is to stick to one or two shimmery shades and pair them with matte shadows to balance things.
Finally, don't forget about your lips! A shimmery gloss or lipstick can make your lips stand out. Just be sure to keep the rest of your makeup fairly simple so that your lips are the show's star.
Now that you know how to add shimmer to your makeup looks, it's time to get creative! Experiment with different products and techniques until you find something that works for you. And don't be afraid to have fun with it – after all, makeup is about self-expression.