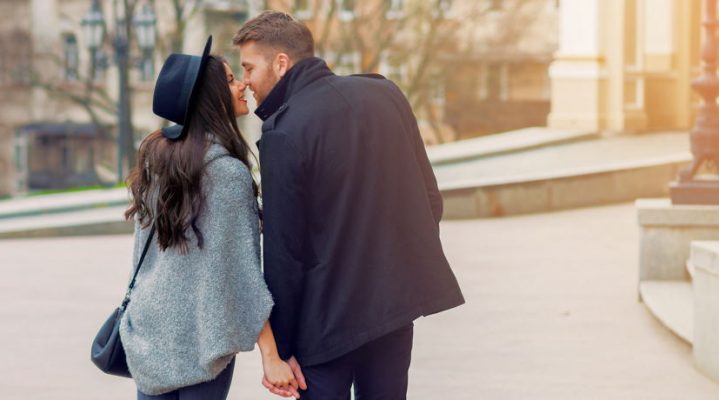 What do you wear when going on a date with your partner? Do you coordinate outfits, or do you each choose what you want to wear? If you're not sure how to match outfits with your partner, don't worry – we have some tips for you! Read on for our expert advice.
Reasons why so popular matching couple outfits
There are a few reasons why matching couple outfits have become so popular in recent years. For one, they offer a unique and stylish way for couples to express their love and bond with one another. Additionally, matching couple outfits can be quite practical, as they can help keep couples warm during colder months or protect them from the sun during hotter months. Finally, many couples find that wearing matching outfits makes them feel closer.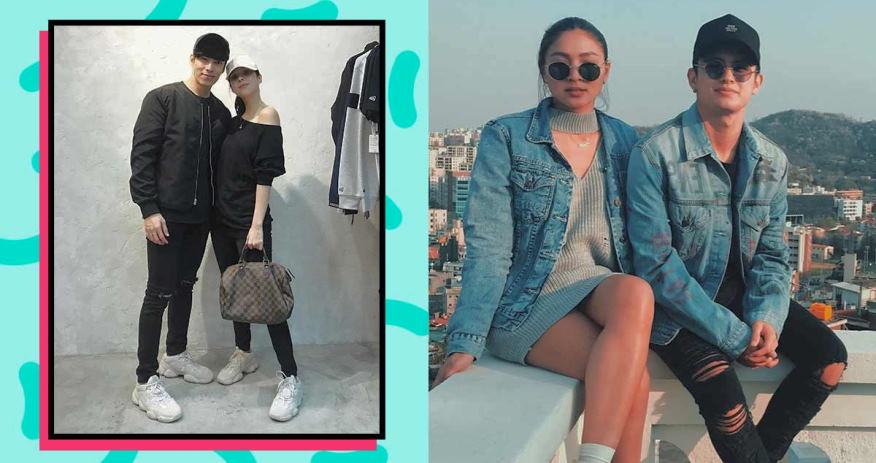 Perfect outfit matching ideas for couples
Find a common style: One way to make sure your outfits match is to find a common style that you both like and feel comfortable in. This could be a certain type of clothing, color palette, or silhouettes. Once you have found a general style that works for both of you, it will be easier to put together coordinated looks.
Consider the occasion: Another important factor to consider when matching outfits with your partner is the occasion. You wouldn't want to wear the same thing to a black-tie event as to a casual get-together. Choose appropriate clothing for the event that makes you both feel comfortable and stylish.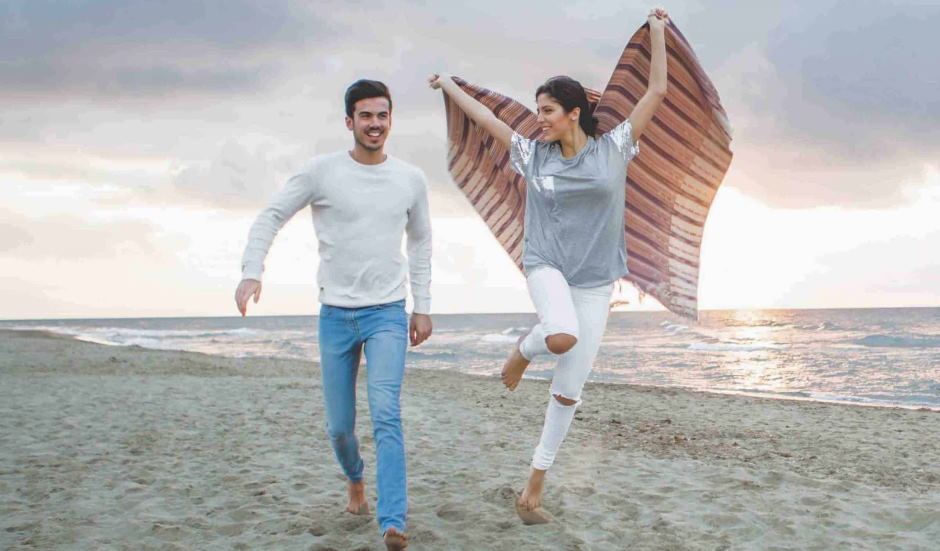 Accessorize: One easy way to add a touch of coordination to your looks is to accessorize. This could include matching jewelry, belts, hats, or scarves. By choosing similar or complementary accessories, you can make any outfit look more put-together.
Stick to a color scheme: Another great way to coordinate your outfits is to stick to a certain color scheme. This doesn't mean that you have to wear the same colors, but Choose a few colors that complement each other and build your looks around those hues.
Mix and match: If you're still having trouble coordinating your outfits, don't be afraid to mix and match different pieces until you find a combination that works. Sometimes the best looks are ones that are slightly mismatched but still look intentional. Experiment until you find a style you both feel confident and comfortable in.