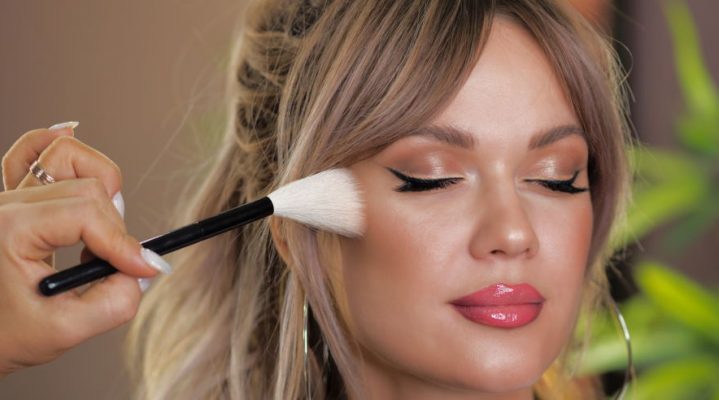 A well-applied cheek makeup can add color and contour to the face, making you look more polished and put together. However, achieving that desired effect can be tricky for beginners. This post will share some tips for applying cheek makeup like a pro. So read on to learn how to take your cheek makeup game up a notch!
Cheek makeup tips to get you noticed
Are you looking for ways to enhance your cheek makeup game? If so, then check out these four pro tips!
Use a primer or foundation on your cheeks before applying any color. This will help create a smooth canvas and prevent the color from looking patchy.
When choosing a cheek color, go for something one or two shades darker than your natural skin tone. This will give you a more defined and sculpted look.
Use a brush or fingertips when applying the actual color to your cheeks. This will help deposit the product evenly and avoid any streaks or lines.
Finally, blend the color outwards towards your hairline. This will give you a natural and flawless finish.
Follow these tips, and you'll be sure to create gorgeous, professional-looking cheek makeup every time!
Ways to fake cheek filler with makeup
If you want to achieve the look of fuller, more youthful cheeks without resorting to injectables, you can do a few things with makeup.
First, use a foundation or concealer one or two shades darker than your natural skin tone to create contours along your cheekbones.
Then, use a highlighting product on the apples of your cheeks for a subtle lift.
Finally, add a touch of color with blush or bronzer to give your cheeks some definition and dimension. With a little effort, you can easily fake the appearance of cheek filler – no needles required!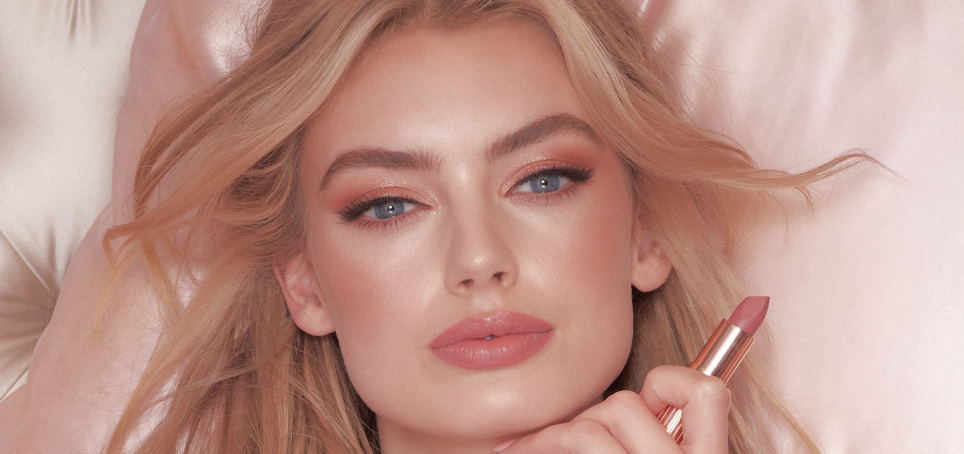 Cheek blush & makeup products
A good cheek blush can brighten your face and give you a healthy, natural-looking glow. However, there are a few things to keep in mind when choosing the right cheek blush for you, such as skin tone, the type of product, and the occasion.
For those with fair skin, it is best to avoid any orange or red tones in the cheek blush, as this can make you look washed out. Instead, go for pinks, peaches, or nudes. If you have medium skin, you can experiment with a wider range of colors, including oranges and reds. Just stay away from anything too dark or intense, as this can look overdone. On the other hand, rich berry shades or deep plums can look gorgeous for those with dark skin.
There are a few different types of cheek blushes to choose from, such as powder, cream, gel, or stain. Powder blushes are the most common and easy to use, but cream and gel blushes can be more natural-looking and long-lasting. Powder blush is probably your best bet if you have oily skin. For dry skin, go for a cream or gel blush. And if you want something that will last all day long, then a stain is your best option.
When choosing the right cheek blush for the occasion, it is important to remember that less is more. If you are going for a natural look, then just a light dusting of blush is all you need. However, if you are going for a more dramatic look, you can build up the color more. Just make sure to blend well so that there are no harsh lines.