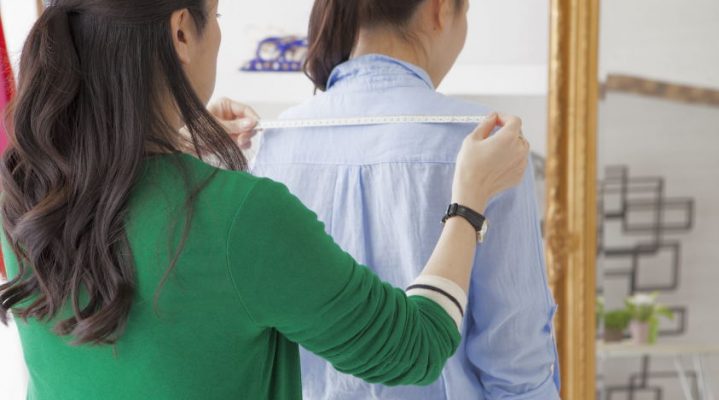 Do you like the feeling of wearing something that is uniquely yours? If so, you'll love the benefits of having custom-made clothing. With this option, you can choose your fabric, style, and fit – ensuring that your clothes are truly unique to you. Plus, since all pieces are made specifically for each individual customer, they will often last longer than off-the-rack garments. So if you're looking for a more personal and stylish wardrobe, consider custom-made clothing!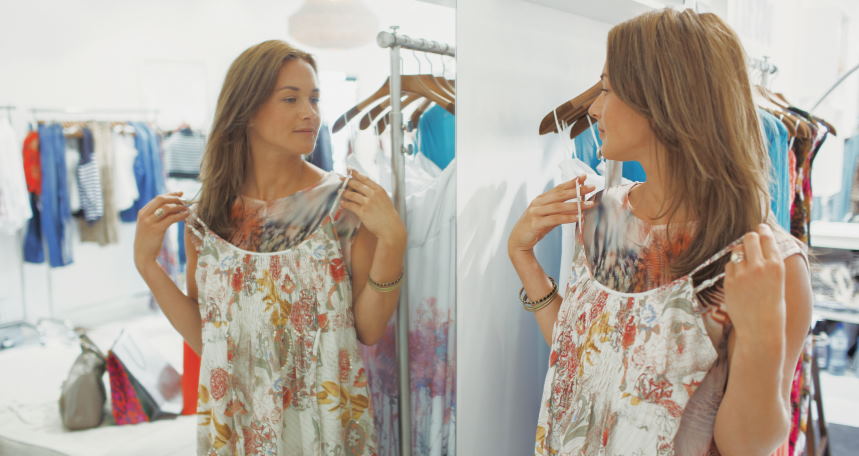 Tailored clothing has benefits
Clothing that is custom made can be created to fit your unique body type and measurements. This means that you are less likely to experience issues with ill-fitting clothing, such as gaps, bunching, or pulling.
Custom clothing can be designed to meet your specific needs and preferences. For example, if you have a hard time finding clothes that fit well due to your body type or you have specific color preferences, custom clothing can be created to accommodate these needs.
Custom clothing can be an expression of your personal style. If you want clothing that truly reflects your personality and taste, then having custom clothing made is the way to go.
Custom clothing can be made from higher-quality materials than what is typically used in ready-to-wear clothing. This means that your custom clothing will last longer and look better over time.
Custom clothing can be an investment. While the initial cost of having custom clothing made may be higher than buying off-the-rack, the long-term value is often worth it. Custom clothing is made to last, so you won't have to replace it as often as you would with cheaper, mass-produced items.

How to find a good tailor: expert tips for choosing the perfect seamstress
Start by doing some research and reading online reviews. This will give you a good idea of which local tailors are reputable and which ones to avoid.
Once you've narrowed down your choices, schedule consultations with each of the contenders. Be sure to bring along a few different items of clothing that you'd like altered so that the tailor can get a feel for your style and vision.
During your consultations, pay close attention to how the tailor interacts with you and whether or not they seem truly invested in helping you achieve the perfect fit. Choose the seamstress who makes you feel the most comfortable and confident.
Finally, don't be afraid to ask for referrals from friends or family members who have had great experiences with their own tailors. Word-of-mouth recommendations can be incredibly valuable when trying to find the best of the best.
Following these tips should help you find a great tailor you can trust to alter your clothing perfectly. Don't be afraid to ask around for recommendations or to schedule multiple consultations before making your final decision – you must choose someone to whom you feel confident about entrusting your wardrobe.